UI design for TI.com
OPTIMIZED CONTENT DESIGN
As part of the UI team, one of my responsibilities was to review existing page layouts and redesign them to create easy-to-scan pages. The goal was to help users identify appropriate content quickly and effectively.
Before – View full page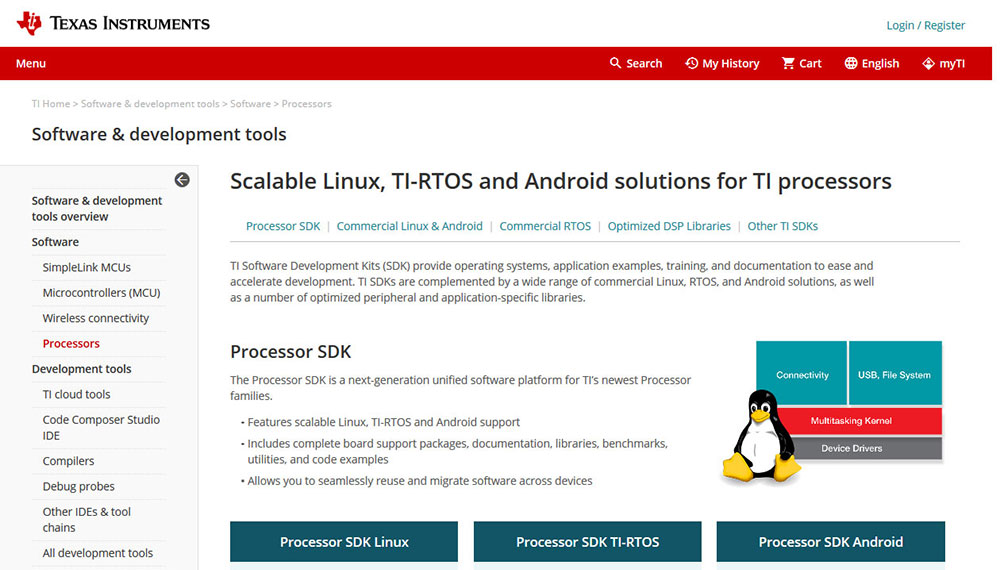 After – View full page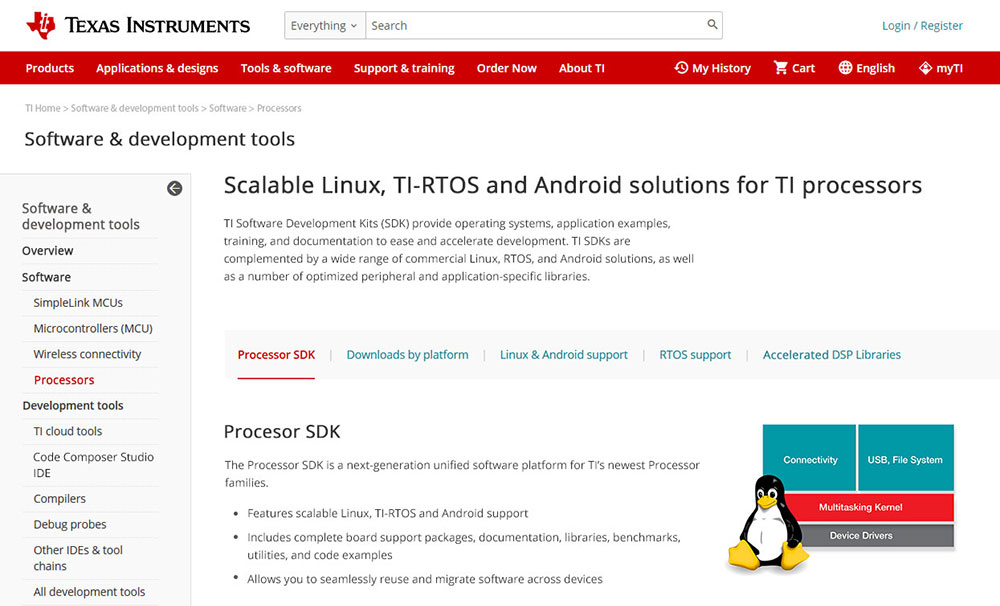 PATTERN DESIGN
Updated pagination pattern
The objectives of the redesigned pagination pattern for TI.com included creating the standards for all instances of pagination used throughout the website, modernizing it's look and feel and implementing it with modular code so different teams could select the appropriate parts of the pattern for their particular project.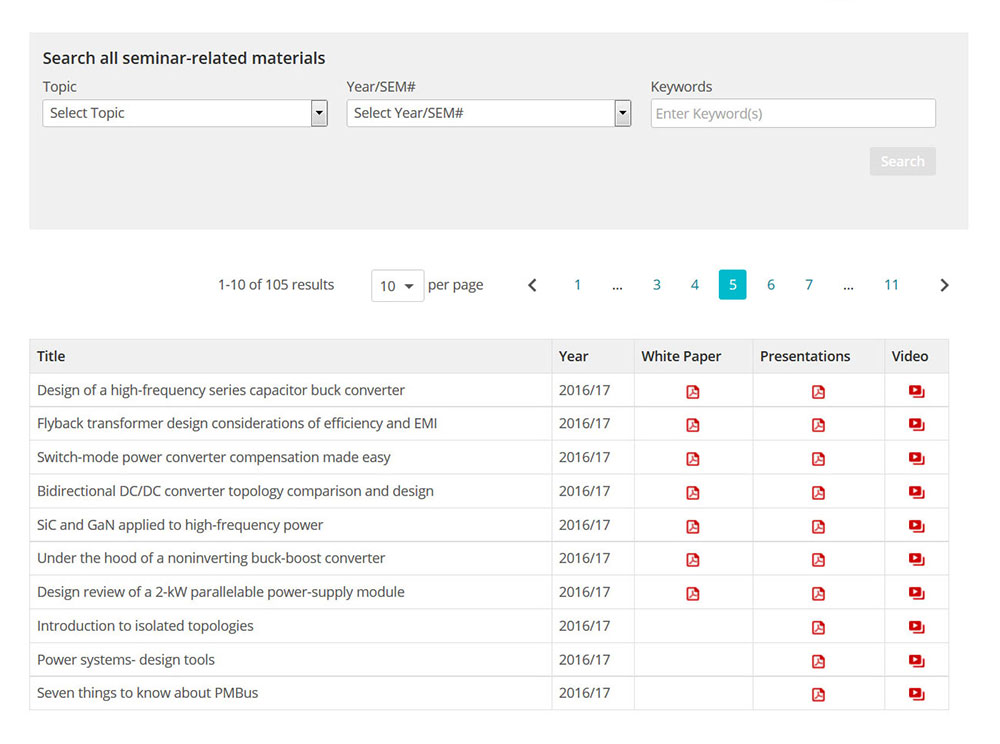 Software screenshot patterns
The new patterns for software screenshots provided the following options: an annotation pattern, traditional highlights and a highlight with a zoomed-in effect recommended for icons or short menu items.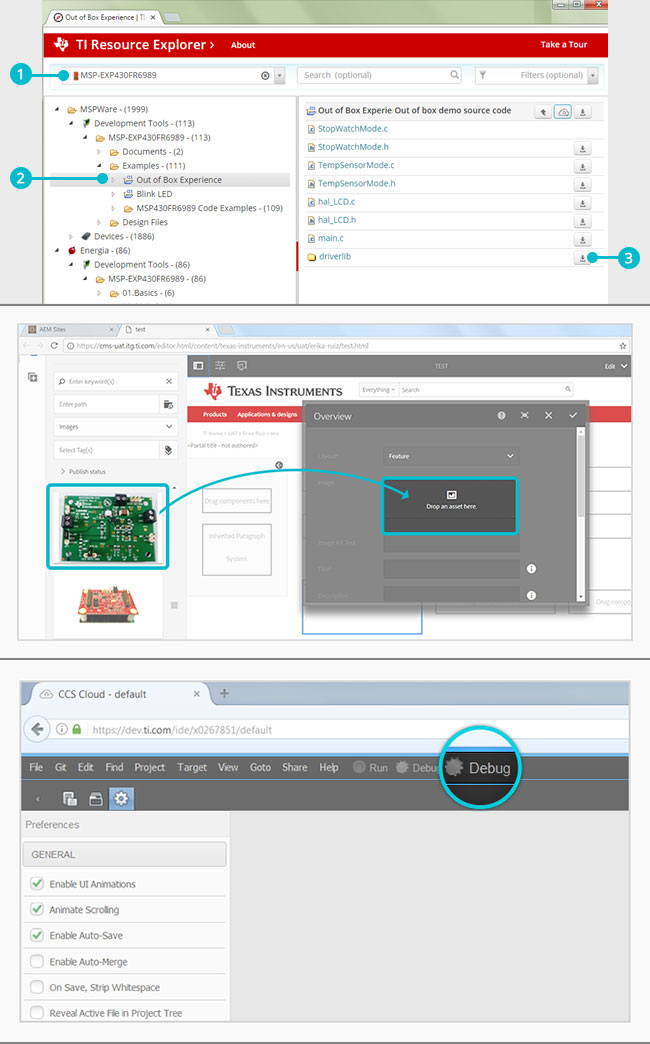 Role in these projects:
Skills used in these projects:
Adobe Experience Manager
Adobe Photoshop CS5
Dreamweaver
HTML
CSS
Git